Accessibility: bringing new kinds of linguistic solutions
In most cases, the word translation is understood as a linguistic solution in which a specialist facilitates the understanding of a document between at least one language pair, regardless of the file type or format.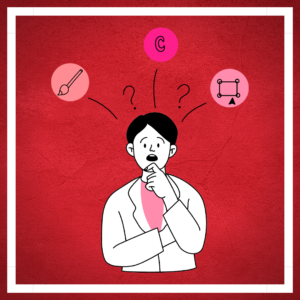 However, translations are not only a way to expedite the transmission of valuable information, but also a vital aid for people to access content which they wouldn't be able to otherwise.
For an agency like Australis, committed to its clients, translations should always be convenient, accessible, for people who require it. The perfect example is creating subtitles for the hearing-impaired (also known as closed-captions), where accessibility is achieved thanks to written language.
Here, we're able to enlarge the concept of linguistic solution through the use of specific tools which enable accessibility.
Another good example is Braille translation. Although the Braille alphabet may be the same between two languages, grammar and punctuation change radically, not to mention Japanese Braille, which instead of letters describes syllables. Therefore, the integration of both specialists and industry-appropriate tools is mandatory.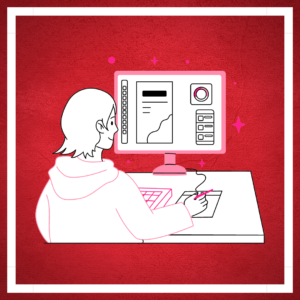 At Australis, we are currently in the process of becoming more engaged in accessibility, and that is why our translation and production teams are constantly training to bring about our main goal: delivering quality, no matter the solution needed.
Stay tuned! Be part of our new accessibility projects and remember that choosing quality means choosing Australis as your partner in specialized translations.