If you're looking for a partner who cares about getting things right, we're here. We are Australis.
Discover why we are your best choice when it comes to giving you peace of mind in the production of professional translation projects: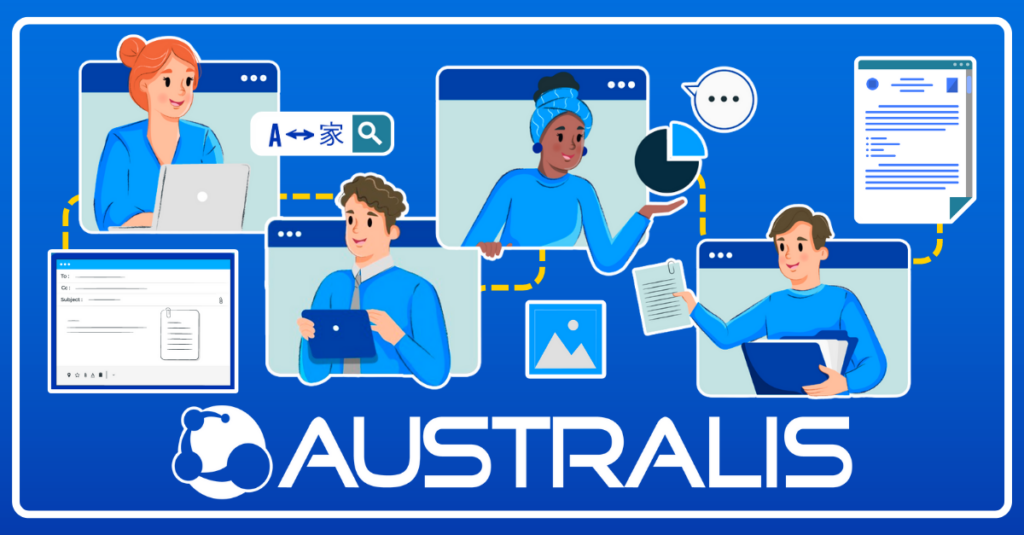 You are one click away from making a lifetime translation partner.
Get in touch with us, provide some details about an incoming project you would like to do, and we'll promptly respond to your inquiry.